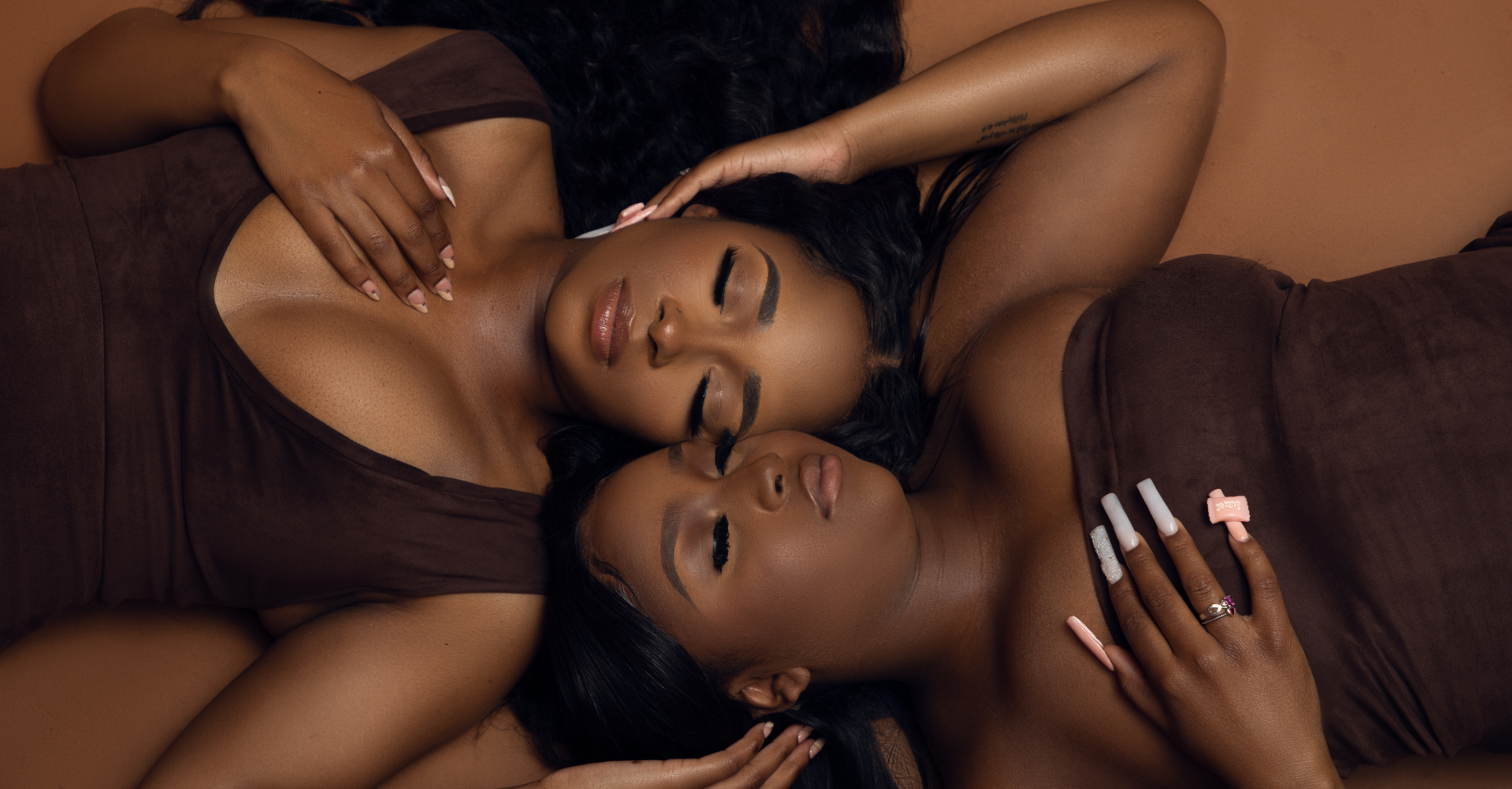 Hair Vendor Lists
Are you ready to take your hair business to the next level? Let us help you start your Hair Empire. 
If you are anything like me, when running a business you don't have any money to waste. You want to ensure that you are always seeing the return on your investment,
That is why you want to be sure that all your investments lead to you to success. Hopefully I took the losses, and you don't have to. I didn't have anyone to show me the ropes, I learned it all from experience.
As you move forward in this business make sure you are confident in your product because it is the bread and butter of your sales.
And if you just so happen to want to skip the hard part and start making money, I made that easy for you as well. Get a ahead of the "oversaturated" market and kickoff your success HERE.
Featured

Price, low to high

Price, high to low

Alphabetically, A-Z

Alphabetically, Z-A

Date, old to new

Date, new to old

Best Selling